Teaching Robert Burleigh's Hoops.

Reflections on the history of Teachers & Writers Collaborative.

Reshaping the canon with flash fiction in the creative writing classroom.
Sign up for our monthly digest of lesson plans, articles and more
New on the site
The power of telling your own story for National Novel Writing Month.
Plan Ahead: National Poetry Month
---

Teaching the sonnets of Ishle Yi Park to high school students.

---

An abecedarian list of poetry games and experiments.

---

Teaching Ross Gay's "The Truth" to middle and high school students.
Teachers & Writers Collaborative (T&W) publishes Teachers & Writers Magazine as a resource for teaching the art of writing in kindergarten through college and in non-classroom settings. The online magazine presents a wide range of ideas and approaches, as well as lively explorations of T&W's mission to celebrate the imagination and create greater equity in and through the literary arts. Learn more about us…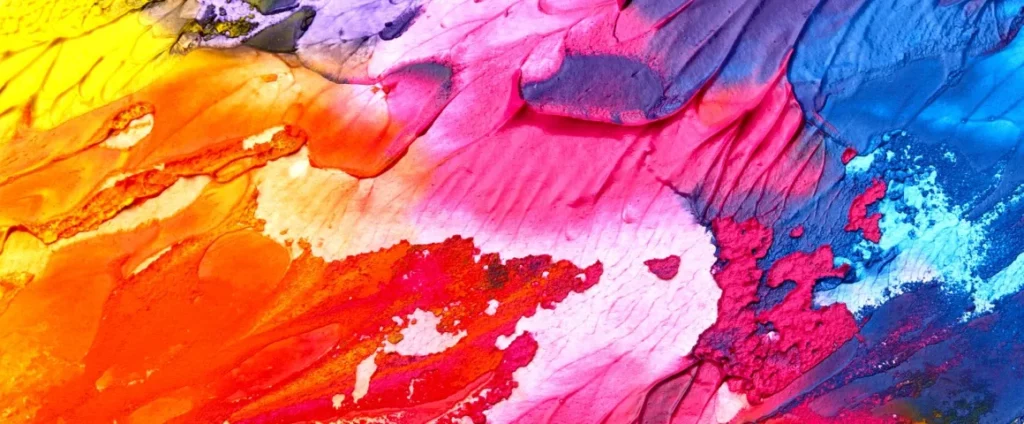 Clear, fun, and engaging "lessons" for writing at home with young people.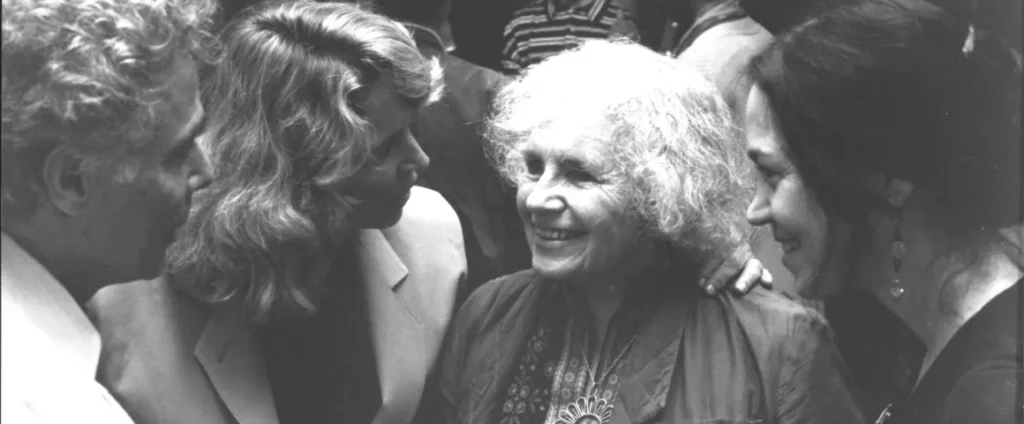 Explore decades of amazing material from T&W's print issues.