A conversation on healing with Black teachers and writers.

Let the poem do the teaching.
Sign up for our monthly digest of lesson plans, articles and more
New on the site
A Poetry Pedagogy for Teachers: Reorienting Classroom Literacy Practices
Featured: Previous Bechtel Prize Winners
---

2022 Bechtel Prize Winner Shilpi Suneja's students make language their subject.

---

High School Poetry in the Age of Zoom

---
Teachers & Writers Collaborative (T&W) publishes Teachers & Writers Magazine as a resource for teaching the art of writing in kindergarten through college and in non-classroom settings. The online magazine presents a wide range of ideas and approaches, as well as lively explorations of T&W's mission to celebrate the imagination and create greater equity in and through the literary arts. Learn more about us…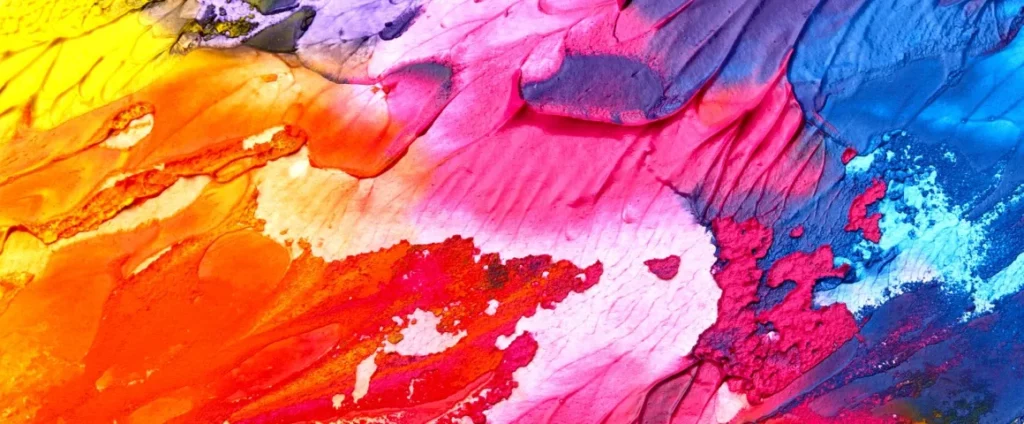 Clear, fun, and engaging "lessons" for writing at home with young people.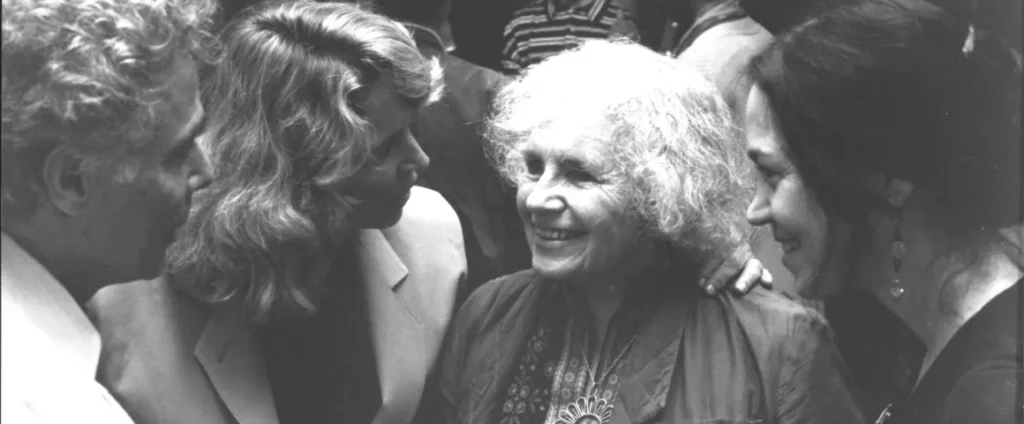 Explore decades of amazing material from T&W's print issues.