Remembering Bernadette Mayer.

Writing collaboratively with kids.

Nurturing perseverance and a sense of exploration.
Sign up for our monthly digest of lesson plans, articles and more
New on the site
Using flash fiction to teach personal narrative.
Reprise: Pride Month
---

A Florida teacher shares LGBTQ+-friendly strategies to foster an inclusive classroom.

---

Reading lists and resources for teaching LGBTQ+ texts in the classroom.

---

A conversation with poet and educator Sarah M. Sala.
Teachers & Writers Collaborative (T&W) publishes Teachers & Writers Magazine as a resource for teaching the art of writing in kindergarten through college and in non-classroom settings. The online magazine presents a wide range of ideas and approaches, as well as lively explorations of T&W's mission to celebrate the imagination and create greater equity in and through the literary arts. Learn more about us…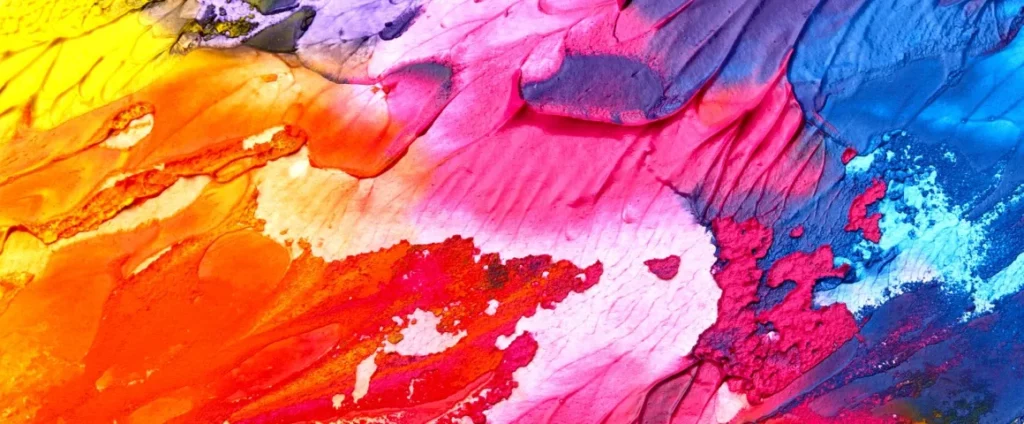 Clear, fun, and engaging "lessons" for writing at home with young people.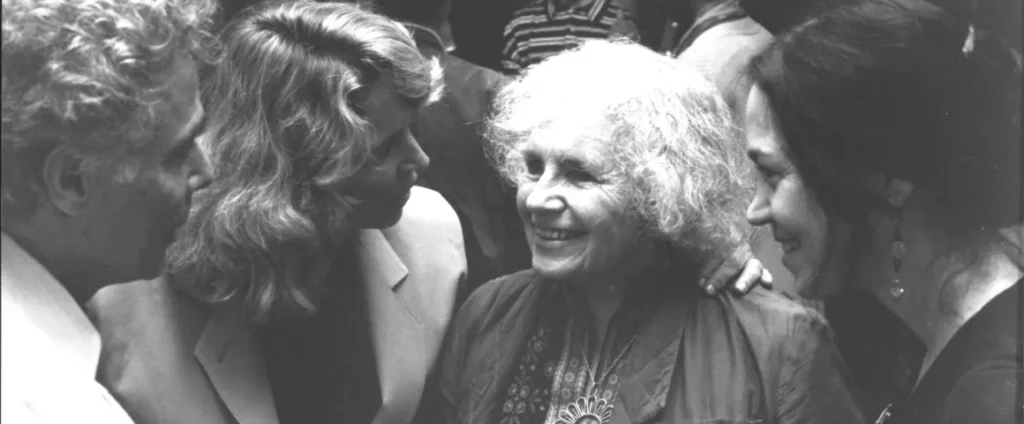 Explore decades of amazing material from T&W's print issues.